Just starting to add some of our videos! Enjoy!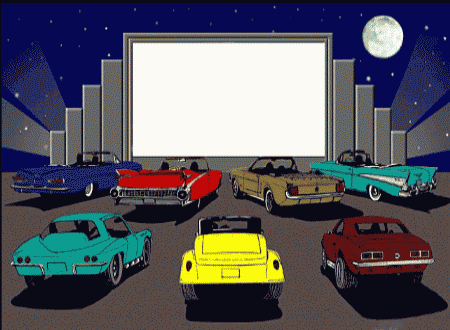 8 MILLION VIEWS!!!!!! Congratulations to Fred and Judy and the Radio Flyer! KTUU Says it went VIRAL! One year anniversary of this story!! We can say we knew them 'when'..... Click HERE to see the story!
BURNOUT CHAMP 2011, JEROD SIELER!!
Doug's 69 Olsmobile Cutlass does a Burnout!
NorthStar Speedway, BURNOUT, Doug Barker!
Kathy Mitchell, 100.9 Radio, Country Legends
100.9 Jennifer, Grechin and Eddie Legends Race
NEW VIDEO of the ER Car Show by MSSRA!
William's Wild Ride with Rick!
This is just CRAZY! Midas Burnout!
Derrick at Midas...Just Scary!
Dale does a BURNOUT in a 1973 GREMLIN!
MIKE CROCKER'S AWESOME BURNOUT!
JOHN HOLCOMB'S BIRTHDAY BURNOUT!
Here's Shane Chapman's Burnout?!
The Lowriders!! Hot Summer Nights!
KURT'S BURNOUT at MIDAS, PALMER
Gas is over $4.00 per gallon!

Gasoline prices are totally out of control....

so Start Re-Training YOUR vehicles

TODAY...!